About Seed Time to Harvest
Seed Time To Harvest Residential Behavioral Health Services, LLC was established in 2011 to meet the needs of individuals and families in crisis.  We are a Group Health Organization that is State and Federally certified to provide an array of medical services to include Case Management, Individual Therapy, Family/Group Therapy, Behavioral Modification, Diagnostic/Behavioral Assessments, Family Support Services, Crisis Management, and Community Support Services.  Our Mission statement is simple:  Community Service. 
 Seed Time To Harvest currently manages the healthcare of approximately 250 participants.  Most are elderly or disabled.  Many families are unable to access necessary medical services due to lack of resources, transportation or immobility.  Seed Time To Harvest seeks to close the gap in services as it relates to time, travel, cost and service delivery for families where we provide services within family homes and community settings.
  We have a great professional staff which includes a Pharmacy Doctor, a team of Registered Nurses, Board Certified Nurse Assistants, and a team of Social Workers and Mental Health Counselors.  Our agency has served Children, Families and Communities for ten (10) years.  And the most rewarding part of our work is to see the changes in the lives of the families we serve.
  Seed Time To Harvest has recently been approved to provide COVID-19 testing and approved to administer the COVID-19 Vaccine.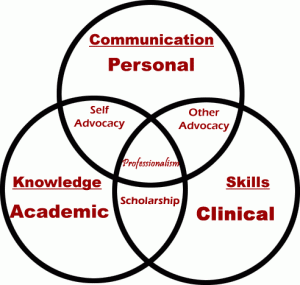 Mission:
To provide a family systems approach to therapy.
We believe at Seed Time To Harvest that every individual has the ability to make change.
We believe that therapy is an interchangeable process.
Family preservation is the scope and focus of the agency's work.
Seed Time To Harvest Residential Behavioral Health Services, LLC